Complimentary Cosmetic Consult
Please fill out this form and we
will get in touch with you shortly.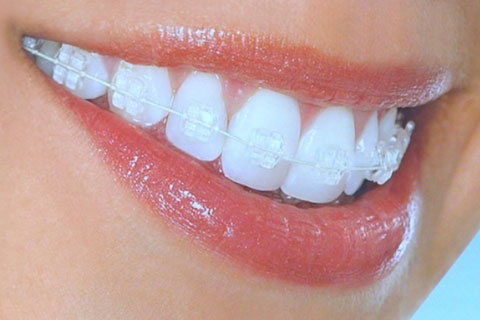 Before and After photos supplied by Smilefast
Want to straighten your teeth?

Smilefast is a revolutionary new cosmetic orthodontic treatment for adults designed to give adults a significantly improved smile in 6-9 months.
No need to hide your smile whilst wearing braces as Smilefast uses clear brackets and white wires designed to suit your lifestyle, so you can have a confident and affordable smile-fast!
To find out more call (08) 8120 2030 to arrange an appointment.
The incredible speed and quality of Smilefast treatment is largely due to revolutionary Smilefast technology.
Smilefast provides our dentists with a detailed 3D digital model of your teeth.
This model identifies the precise position to place each bracket on your teeth, which is the most important aspect to obtain rapid tooth movement. These braces are then accurately transferred to your mouth via Smilefast's unique transfer trays. With this technology your dentist can rapidly, yet safely, straighten your teeth.
Smilefast braces are very discreet, using clear brackets and white wires which blend seamlessly with your teeth. No more chunky metal braces!
Call us today to see what Smilefast can do for you!
Smilefast is designed specifically for adults who want a great smile in a short time frame. Smilefast can treat a wide variety of common orthodontic issues including crowding, spacing, crooked teeth, and protruding teeth and more.
Contact us today to discuss your particular concerns and how Smilefast can benefit you. We offer a complimentary cosmetic consult* to discuss Smilefast braces. 
Frequently Asked Questions