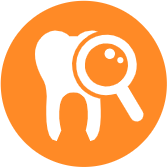 $150 Scale&Clean + Free Check-up + 2 Free X-rays
We offer a $150 Scale&Clean and dental check-up. The offer includes 2 diagnostic bitewing x-rays if required. Our friendly Adelaide dentists will perform a full dental check-up and a qualified dental hygienist will undertake a thorough scale & clean. This process will take approximately 60mins.

Our Adelaide dental professionals will then discuss their findings with you and, if required, present you with a treatment plan and fees. We also have payment plans to assist your finances should major dental treatment be necessary. *T&Cs apply
Welcome to YES Dentistry [Your Every Smile] — a family-owned Adelaide Dentist
Call our Adelaide Dentist Today at (08) 8120 2030 for your Appointment
Yes Dentistry's promise to you
As an Adelaide dental practice that understands the importance of a personalised approach to dentistry, we will never provide our clients with a 'one size fits all' approach. Our Adelaide dental professionals work closely with you to determine your individual dental needs and work with you to develop a dental treatment plan that you are comfortable with and encompasses all your dental health options.
We understand that knowledge is power, which is why we always want our clients to remain informed and educated about their dental health. We will always take the time to provide you with relevant information about your dental health so that you are able to make a well-informed decision prior to any treatments.
We're here to help you achieve and maintain the optimum dental health you deserve.
Preferred provider for BUPA & HCF
We are preferred health fund providers for BUPA and HCF so you can use your fund and close the gap on check-ups and hygiene visits each year. Check with your fund for your level of cover. We welcome patients from all health funds and use HICAPS for fast claims on the spot.
Backed by years of dentistry and oral health experience
We are a 2-dentist Adelaide dental clinic, backed by an amazing team of hygienists, dental assistants and practice staff, meaning that we have the ability to offer our Adelaide patients with one-on-one dental treatment plans that make them feel at home, helping to relieve symptoms of anxiety that are often associated with visits to the dentist.
We understand the importance of all dental treatments and procedures being undertaken by professionals and are committed to providing our Adelaide dental patients on their journey to healthy teeth with our premium dental care. Which is why each member of our dental team is a qualified and highly experienced industry professional.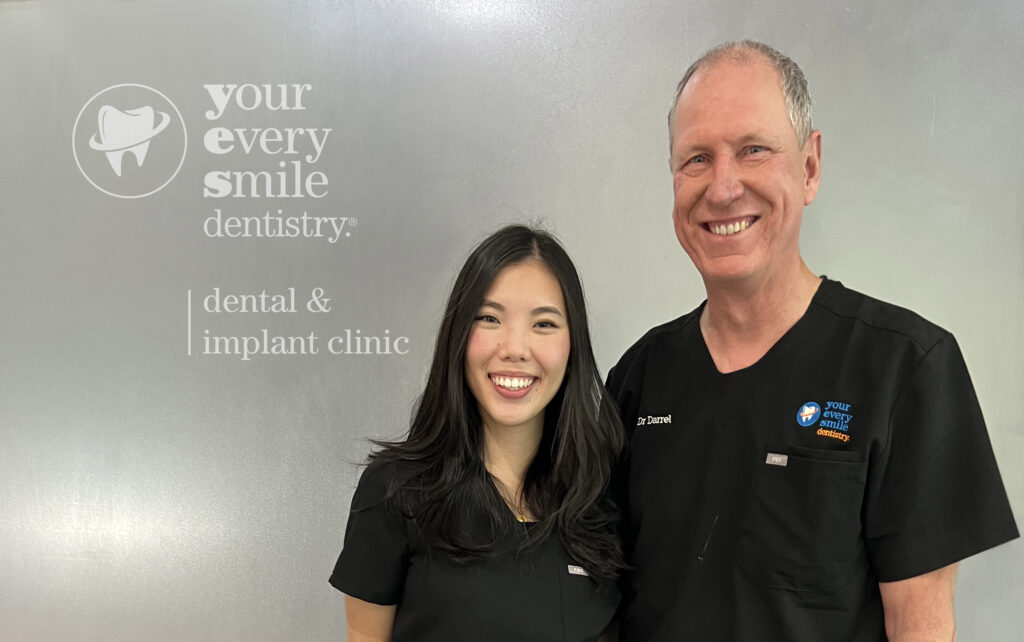 Dr Beckley has been working in the dental industry for over 25 years. He holds a special interest in cosmetic dentistry and believes in life-long learning with a commitment to ensure his skills and techniques are always up to date. Dr Beckley's motivation is to ensure all his Adelaide patients receive nothing short of comprehensive care and dental service.
Dr Kour enjoys a wide range of dentistry with a particular love for the preventative, restorative, and prosthodontic aspects. Dr Jess enjoys working together with patients to create happy and healthy smiles. She endeavors to keep up to date with the latest evidence-based techniques in dentistry to bring the best care to her patients.
Some of our dental services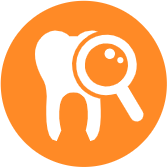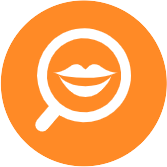 Complimentary cosmetic consult*
Why not come in for a free dental cosmetic consultation* and ask about dental implants, Smilefast braces, Invisalign, veneers, crowns and bridges or our teeth whitening options? *T&Cs apply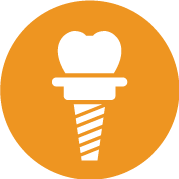 Dental Implants
Tired of missing teeth? The answer may be dental implants. Book a complimentary cosmetic consult* and our experienced Adelaide dentists will assess your suitability for dental implant treatment. They will discuss their findings and inform you of the cost of treatment. We also have payment plans to assist your finances. *T&Cs apply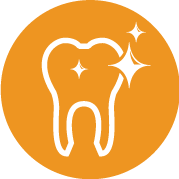 Crowns and Bridges
A crown is a form of dental restoration which caps a tooth or dental implant. It's often used to protect front and back teeth and is there to support brittle teeth and prevent fracturing. A bridge is used to replace one or missing teeth in a row, proving to be a great solution for missing teeth.Why not book a complimentary cosmetic consultation* with a member of our professional dental team to see if a crown or bridge is the right dental treatment for you. *T&Cs apply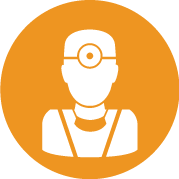 Dental check-ups
Regular check-ups with your Adelaide dentist play a significant role in your oral health. Today there is more and more evidence showing that oral health is linked to physical health, meaning that poor oral health can prove to be an early sign of other medical conditions. At YES Dentistry, our dental check-up services focus on helping patients with the prevention and early intervention of gum disease, dental decay and oral cancer.
Book an appointment today!
If you're looking for highly experienced dentists in Adelaide, that will provide you with premium dental care and treatment plans at an affordable price, be sure to reach out to us today. We're committed to helping people achieve their optimum oral health.
Our Adelaide dentist is located in the Adelaide CBD where we welcome patients from across South Australia looking for quality dental care.
Contact us to make your next Adelaide dental appointment!
YES Dentistry is a proudly owned and operated family business based in the Adelaide CBD. We support #ichoosesa
Please fill out this form and we
will get in touch with you shortly.
Yes Dentistry Is Centrally Located
Close to train, trams, buses and parking!
Suite 5B Station Arcade 136 North Tce Adelaide