Please fill out this form and we
will get in touch with you shortly.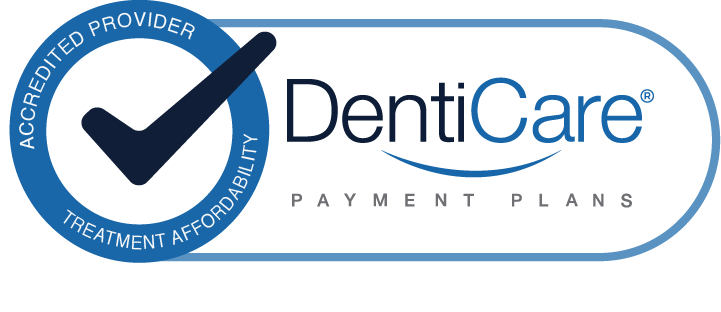 Your Plan For A Better You
We care about making sure you get the best dental treatment you deserve which is why we offer DentiCare Payment Plans as a convenient and easy way to budget and pay for your dental care. DentiCare Payment Plans are simple, flexible and are tailored to suit you. There are no complicated finance contracts, no credit checks or any interest to pay.
If you elect to use a DentiCare Payment Plan it will need to be set up after your initial consultation but prior to treatment starting.
To qualify you must be:
an Australian citizen;
over 18 years old;
currently employed;
not bankrupt and with no debt agreements in place.
You need to pay 20% of the amount of the treatment plan as an upfront payment and then the rest may be deducted as weekly, fortnightly or monthly amounts directly from your credit card or bank account by DentiCare. The time frame is something that is set by us and will vary with the treatment plan size. Minimum treatment plan amount is $1000 and maximum $12,000. There is zero % interest and no credit checks.
There is a once-off initial set up fee of $39.00. Credit card surcharges may apply.
Call us on 8120 2030 about dental payment plans in Adelaide.