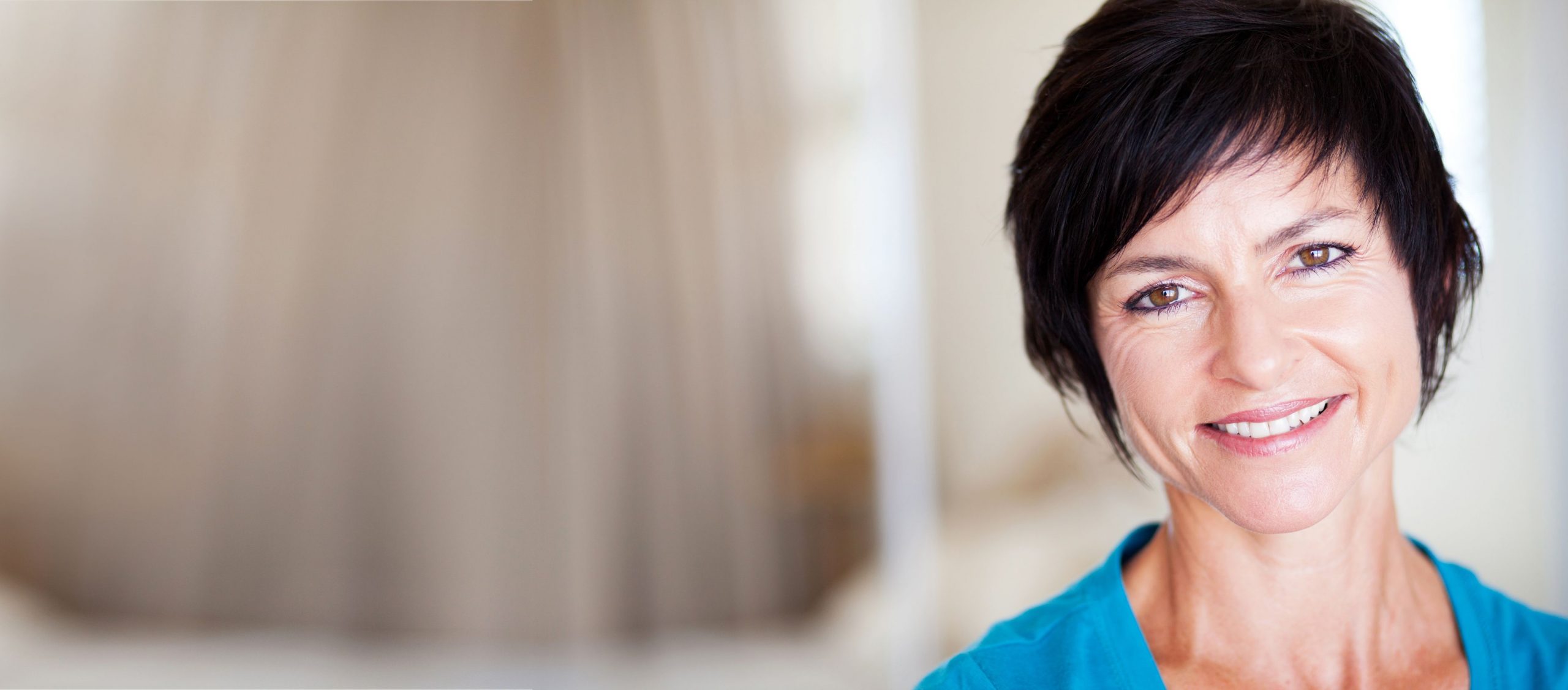 Please fill out this form and we
will get in touch with you shortly.
Affordable Dentures in Adelaide
As you know, dentures can be uncomfortable and loose for many people. This is often due to bone loss under the gums or a lack of teeth for the denture to hang on to.
Dental implants* have changed this problem.
If you have single or many teeth missing, even no teeth at all, we can place implants in your mouth. We do this by attaching crowns, bridges or complete arches of teeth to the implants. This is the closest thing to having your original teeth.
To find out more contact us or book in today for a consultation. Phone (08) 8120 2030
Are you a candidate for an implant?
The easiest way to find out is to make an appointment with our office. We'll carefully examine your teeth and provide you with options that may include an implant, or perhaps all you need is a crown or a bridge, or maybe just your dentures relined. We'll help you choose the best option!
*Dental implants involve surgery that carries risks. Please discuss your needs with your qualified health practitioner to determine if this is the best course of treatment for you.