Our YES Dentistry [Your Every Smile] team
You want to make sure that your dental care is in the hands of experienced and caring professionals. Our friendly team provide quality general dentistry… complete dental care on your budget. They will take the time to answer your questions, so that you can have peace of mind when it comes to your dental procedures. We want you to feel comfortable and totally at ease when you visit us. You're always our first priority.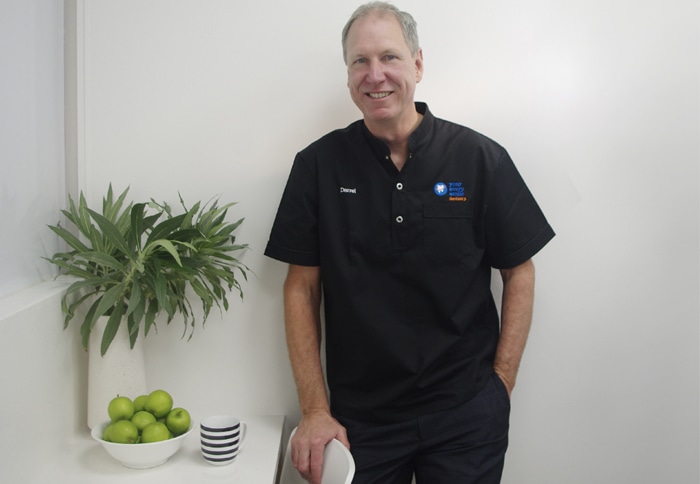 Dr Darrel Beckley BDS (Adel), GCD
Dr Beckley has over 25 years experience in dentistry and is highly motivated to ensure his patients receive comprehensive care and service.

He began his career as a rural dentist with a country practice and developed wide ranging skills in this rural setting. He believes in life-long learning and ensures his skills and techniques are up to date.

He has a special interest in cosmetic dentistry and helping his patients not only achieve a great looking smile but healthy teeth and gums. Dr Beckley loves keeping fit and healthy and enjoys tennis, swimming and the gym. He is a keen AFL fan who enjoys gardening, spending time with his family and playing tennis with his son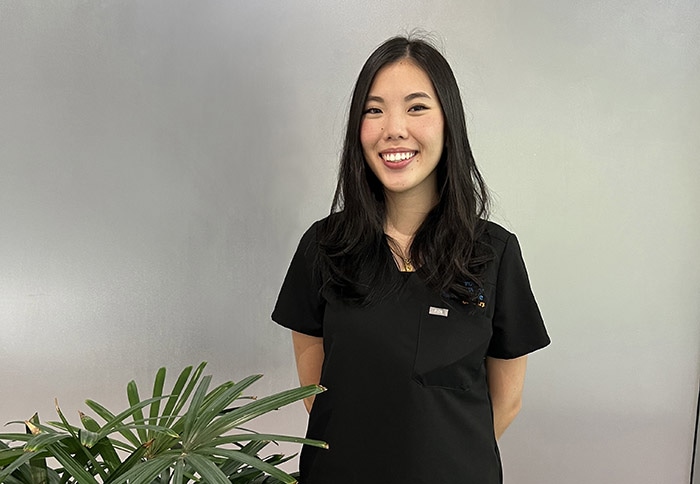 Dr Jessica Kour BDS (Adel)
Dr Kour was born and raised in Adelaide, where she completed her dental studies at the University of Adelaide.

She enjoys a wide range of dentistry with a particular love for the preventative, restorative, and prosthodontic aspects. Dr Jess enjoys working together with patients to create happy and healthy smiles. She endeavors to keep up to date with the latest evidence-based techniques in dentistry to bring the best care to her patients.

Outside of the clinic, you'll find Jess either cooking up a feast or trying out Adelaide's trendiest restaurants, bars and cafes with her friends and lovely partner, Toru.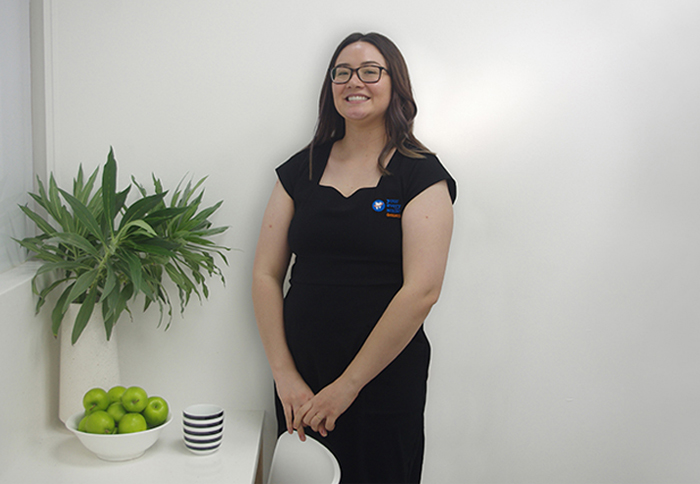 Maddy Practice Manager
Maddy is our practice manager with extensive experience in Dental. She has been working with Dr Beckley for over 5 years.

Maddy is a qualified Dental Nurse who finds her passion on the reception side of our practice. Maddy loves working with patients to find the most affordable way for them to achieve their dream smiles and enjoys getting to know our patients on their smile journey.

Outside of work Maddy can be found spending time with her husband, her Doberman Hotch, watching the latest crime series and seeing her beloved Liverpool FC win!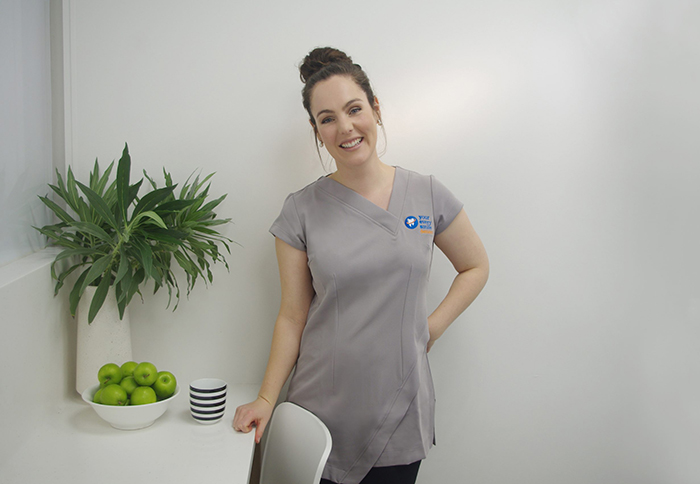 Christie Adv Diploma of Oral Health (Dental Hygiene)
Christie strives to provide a premium quality of care for all of our patients. If you are feeling anxious about treatment then why not try anaesthesia to help make your hygiene experience more comfortable.

Christie specialises in tooth whitening and has completed an advanced course in adult orthodontics to help you achieve the smile you deserve.

Her holistic view on health is prevention is better than cure. Christie enjoys spending time with her husband and two beautiful children. She is an avid runner with a keen interest in fitness.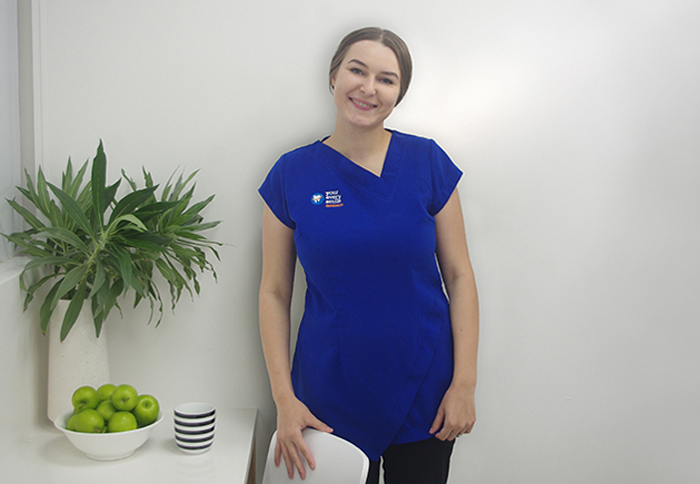 Taylah Senior Dental Assistant
Taylah is Dr Beckley's head nurse. Taylah enjoys all aspects of cosmetic dentistry and her favourite cases are full mouth reconstructions where she gets to work with Dr Beckley from start to finish transforming someone's whole smile.

Outside of work Taylah can be found spending time with her family, binge-watching crime docos and hanging out with her beloved pets - Murray the Labrador and Felix the cat! Taylah has recently decided she is keen to take up gardening and sees herself becoming quite the 'green thumb' in the future.
Our wonderful team all work tirelessly to provide a professional clinic that is caring and friendly for all our patients. We are committed to clinical excellence by using state of the art technology. We offer you complete dental care with your budget in mind. We won't rush you through but take the time to listen to your dental concerns.